Is it Expensive to Live in Philly? Here's What to Know About Living Costs
With its expanse of museums, historical monuments, and art displays, Philadelphia is considered one of the most beautiful metropolitan areas in the United States. While many places in the U.S. have seen an immense fluctuation in their housing and cost of living prices, Philadelphia has remained an exception, with prices there being steady over time, according to U.S. News. There is a lot of information about the cost of living in this amazing city, but sources and speculation about Philly's cost of living can vary greatly. Below is accurate and detailed information about living in Philadelphia and its associated costs and expenses.
Housing
Housing prices in Philly can change dramatically based on the neighborhood you are looking in. However, most homes are on par with the United States' average in most places, with apartment prices being slightly higher than the U.S. average, and home prices tending to be a bit lower. There is also a good proportion of renters to homeowners in the city. Approximately 54% of households are owned, and 45% are rented, according to RentCafe.com. Although home prices can change depending on what part of the city you are in, there is a great mix of different affordability options, styles, and features throughout Philly, giving you a wide range of options. Below are some home price figures gathered from BestPlaces.net.
 • Average one-bedroom apartment cost: $985
 • Average home price: $153, 400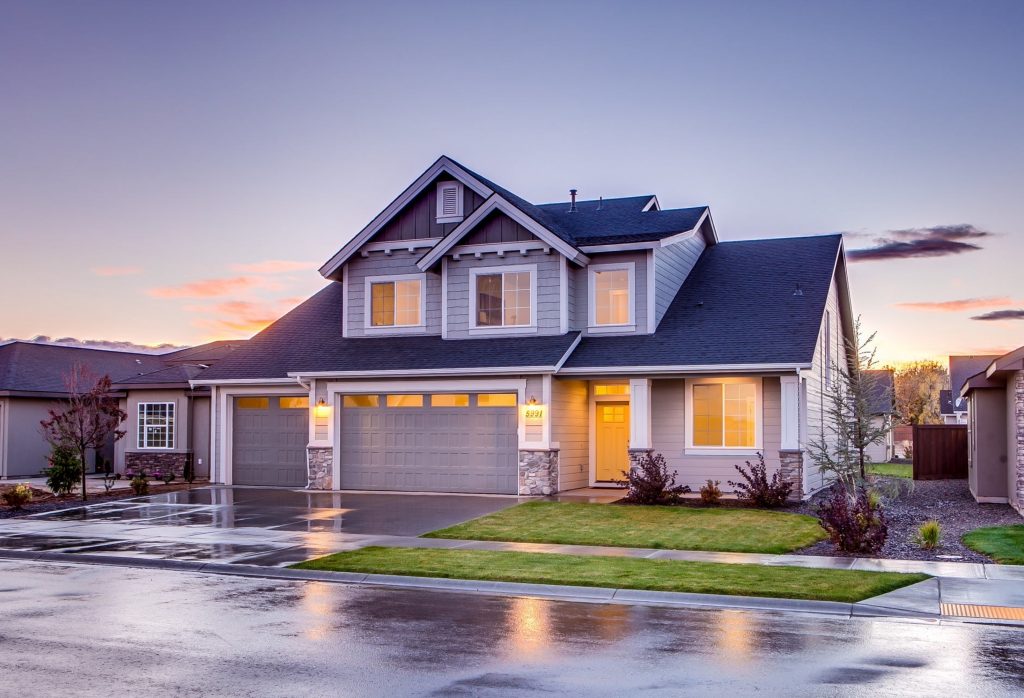 Transportation
Gas in the City of Brotherly Love tends to be cheap, averaging around $3 per gallon. However, transportation costs can add up, with some sources like Payscale.com stating transportation costs are approximately 15% higher in Philly than the national average. This is due to the high amounts of traffic in and around the metropolitan area.
 Groceries and Expenses
With a gallon of milk and a carton of eggs averaging only a little over $2, the price of groceries and necessities in Philadelphia is much more affordable than most other metropolitan areas; this is helped by it's proximity to major agricultural centers and industries.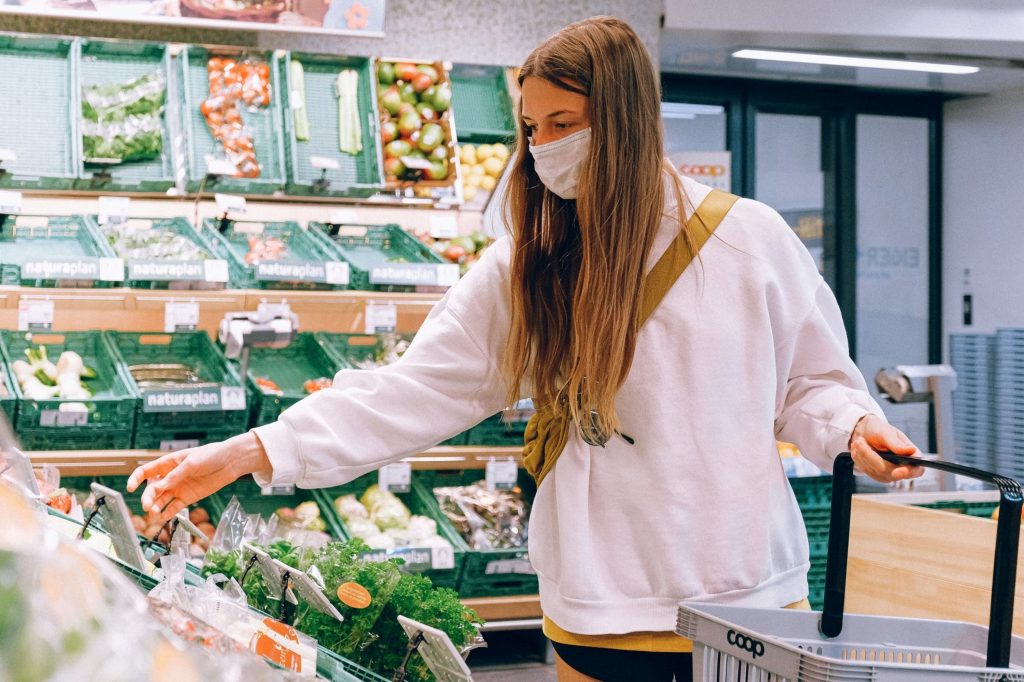 Utilities
Utilities can be somewhat higher than the national average in Philly; however, they are on par or below most other metropolitan areas in the United States. The median energy bill is $208.74 per month, and the typical phone bill is $22.51 per month. Along with this, Philadelphia offers many public Wi-Fi hotspots and utilities while residents are out in the town.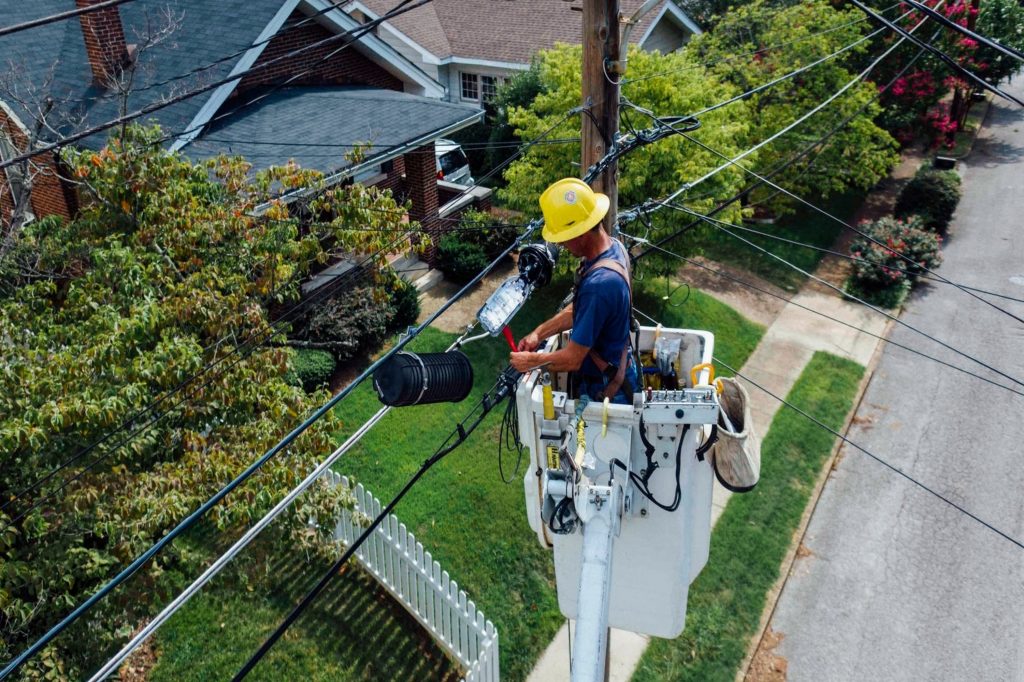 Conclusion
With its fantastic art and creativity, its many contrasting features and lifestyles, and its fascinating history and culture, Philadelphia is an incredible city that offers the exciting feel of a large metropolitan area, without having to break the bank. Its cost of living is on par with most other places in the United States and is well below the average prices in similar urban areas. This makes Philly a great city to live in while the cost of living stays consistent with that around the country.