7 Fun Facts About Moving to Philadelphia
Philadelphia is one of the largest cities in the United States, although the unique and electric neighborhoods give a small-city feel. It is well-known for its range of recreational, historical, and cultural attractions, particularly among the East Coast cities. Below are some facts that you may not know about living in Philadelphia.
1. It's an Epicenter of Culture, Music, and Art
Philadelphia is home to one of the world's finest cultural institutions and museums. For instance, the Barnes foundation contains an impressive collection of early modernist, post-impressionist, and impressionist paintings. The Philadelphia Museum of Art plays as a host to various antiquities from across the globe.
2. The Dining Scene is Fantastic
Apart from the famous cheesesteaks, Philly has a plethora of delicious and fantastic food. Iconic Philly foods include everything from soft pretzels to Tastykakes.
In terms of international diversity, Philadelphia has different restaurants that specialize in creating cuisines from different countries. Whether you want to take an Indian, Ethiopian, Mexican, Japanese, or Chinese meal, they will always have a solution for what you want.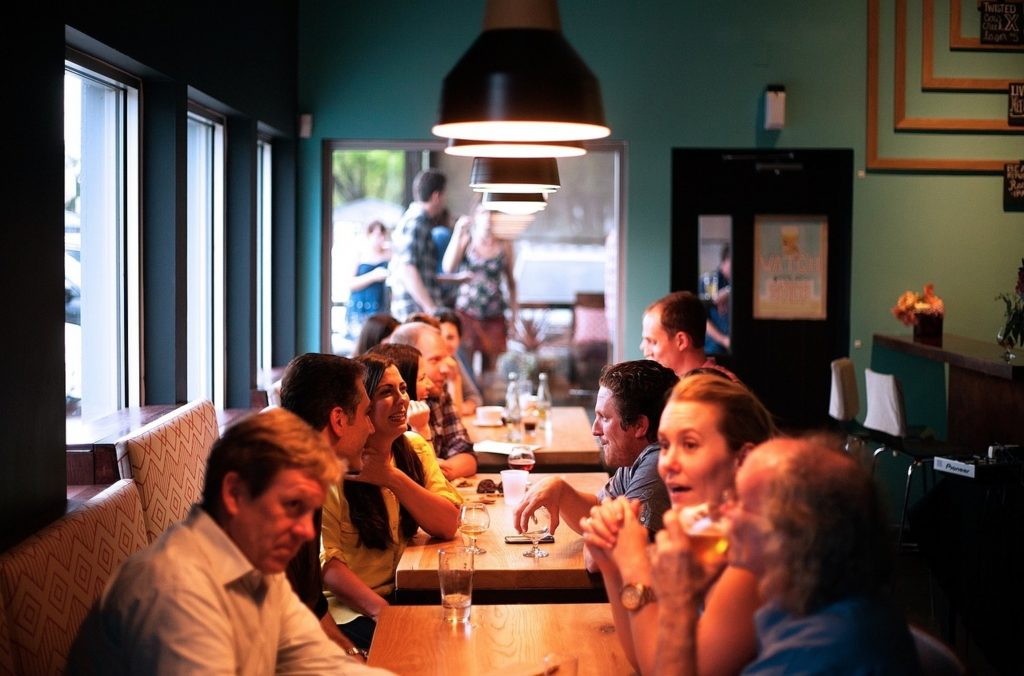 3. Housing is Affordable
Compared to other cities such as New York, Philly is a very affordable city for low-income people. This is because of the affordable rent prices and the low cost of living across the city.
4. It Has Unmatched Historical Importance
Philadelphia consists of many fabulous historical sites. Thus, the City of Brotherly Love became the nation's first global heritage site in 2015. Generally, many prominent events have taken place in Philly: making of the famous flag by Betsy Ross, George Washington crossing the Delaware River, and many more.
If you want to visit historic sites, there are many fantastic options to choose from. The Museum of the American Revolution, the Liberty Bell, and the Independence Hall are among the few options you can check out. However, if you want to understand how the ancient Americans lived, you can visit the Elfreth's Alley, one of America's oldest streets.
5. The City Hosts Many Institutions of Higher Learning
The City of Brotherly Love is home to many institutions of higher learning. Many bright students in the globe choose to complete their education in Philly. Some of the top schools include Drexel University, University of Pennsylvania, Villanova University, and Temple University. However, its good to note that, if you move to Philadelphia to enroll for higher education, you might end up loving the place and relocating permanently after graduating.
6. It's Just Above Sea Level
If you are afraid of global warming, you might want to know that Philly is located above sea levels. Chestnut Hill, which turns out to be the peak point is 440 feet above sea level while the lowest point is 10 feet above sea level.
7. There Are Loads of Entertaining Activities
Philadelphia is packed with numerous activities to do and see, and that why it attracts many tourists across the globe annually. Luckily, since you are relocating to the Athens of America, you will get time to explore it at your freedom.
Philly is well-known for having loads of public art. It is one of the few cities that appreciate and embrace street art. Besides that, the city has many world-class entertainment options, restaurants, plays, bars, and parks.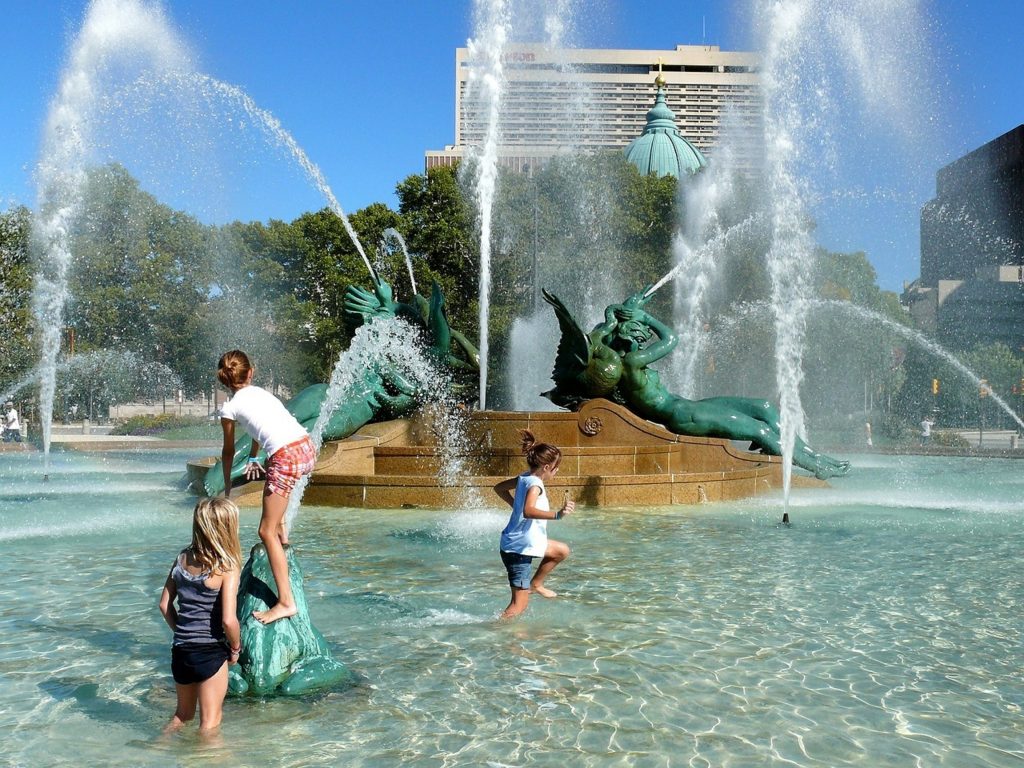 Relocating to a new city can be nerve-wracking, but when you move to Philly, you will experience the benefits of a big city without much intensity. If you are still uncertain, plan to visit the Quaker City and the surroundings to grasp what you want. When you're ready to take the plunge, pack up your belongings, and make the move, make sure you're working with trusted Philly movers.